Journal of subClinical Investigations©
Clinical Environmental Epidemiology in the News
SHORT MEDICAL REPORT
Case Review: 72 year old with Legionella pneumonia - Air conditioning reservoir for bacteria
A short report.
5 September 2012, Fort Lee, New Jersey, USA. "John" (72 y.o.m.)was hospitalized with chronic respiratory disease and the hospital would not allow patient to return until his home was safe. Investigators (J. Dumanov) employing the subClincal Investigation Protocol™ sC-III identified multiple agents that prohibited the hospitalized patient from returning home including mold and bacteria and other agents.
When hospitalized with respiratory disease the hospital requested his apartment be investigated for any risk for re infection. The investigation disclosed a presence of Legionella pneumophila in the drip pans of his air conditioning.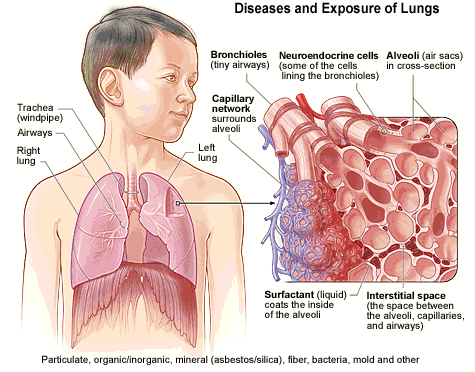 The patient had been living alone for over 5 years and was unattended. Emergency hospitalization (Holy Name Hospital, Teaneck) diagnosis of pneumonia (Legionella p.) The home (12th floor river view apartment facing east - highly relevant) was identified with extensive medically relevant mold present, bacteria contamination in carpeting, respiratory pathogens identified within the air conditioning system and other disease causing agents.
subClinical Investigation ™ report concluded and determined that the patient could not return to his home due to the risks present. Reporting identified specific pathogens (mold and bacteria) that were found to be present, a protocol for required remedy and were provided to family for remediation and physicians..
NOTE:
The subClinical Investigator© in this case reminds people "Children of elderly should routinely visit the homes of their parents (3-6 months) to monitor their health, living conditions, dangerous indoor presence being especially aware of any odors, gases, carbon monoxide, toxins, staining or indicators of water presence, insects, mold and general cleanliness. With such many hospitalizations may be avoided."
*SHORT REPORTS (abstracts from full investigation report) are intentionally void of any in depth diagnostic information. Such reports are only for information purposes acknowledging that such investigations are available and how, when and why used. Information or knowledge obtained at subClinical.org or subClinicalInvesigations.com sites are NOT to be used for any self diagnosis as such is for your physician interest and consideration. Only your medical doctors are qualified to perform such.
COPYRIGHT 1999-2013 SUBCLINICAL RESEARCH GROUP ALL RIGHTS RESERVED. UNAUTHORIZED COPY OR LINKING TO THIS PAGE OR WEBSITE IS PROHIBITED